Contact Us For A Free & Private Consultation
Edmonton Lawyers Giving Comprehensive Legal Representation for Every Stage of Life
Our law firm is proud of the success we've achieved for our clients. Our lawyers have a proven track record in delivering results for injury, commercial, family and estate law clients. We invite you to take a look at our recent case studies to see how we've helped individuals and businesses like you.
Located in West Edmonton, KBL Law LLP is a law firm that has provided a wide range of legal services since 1986. We believe in giving comprehensive legal representation to our clients to help them achieve their goals.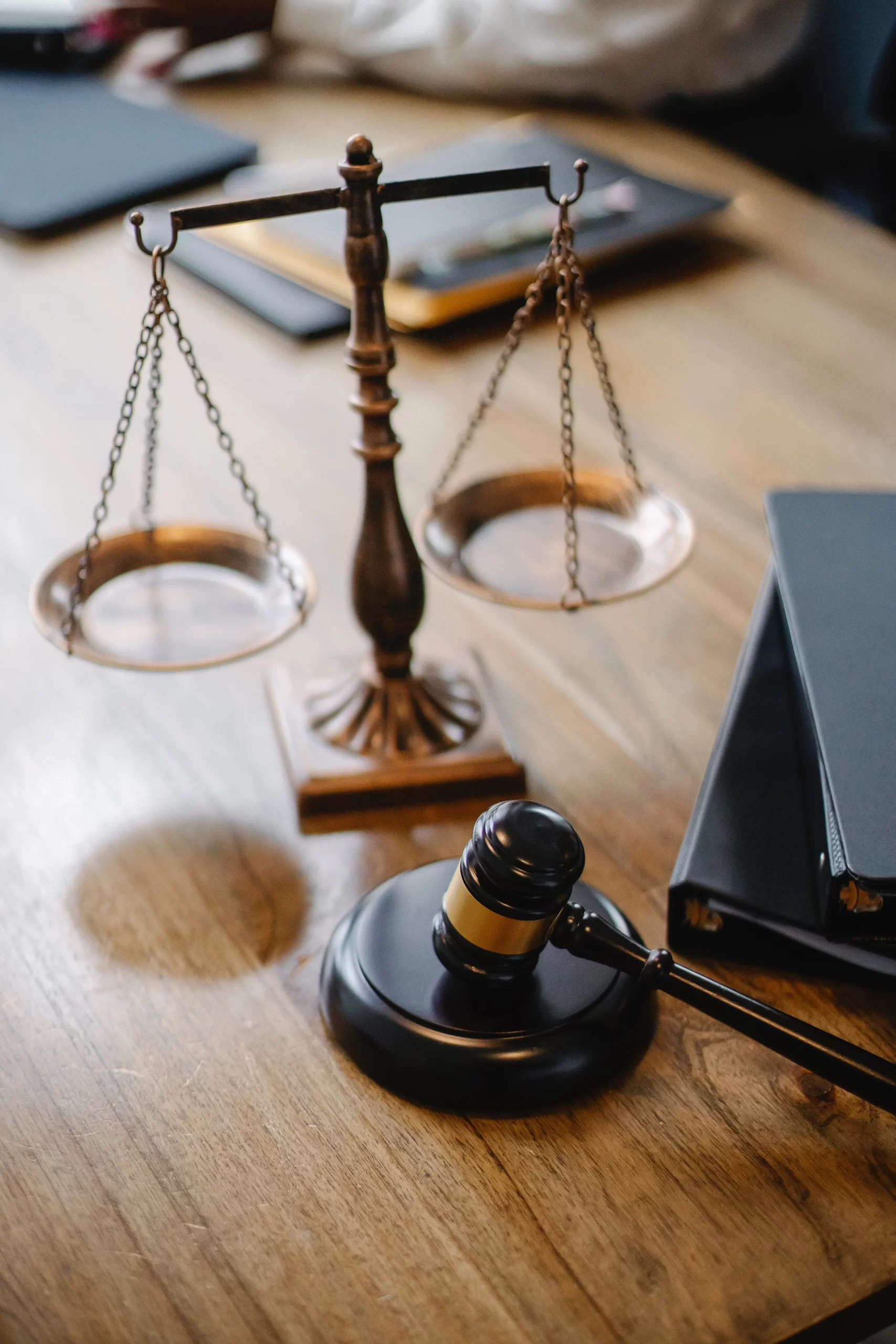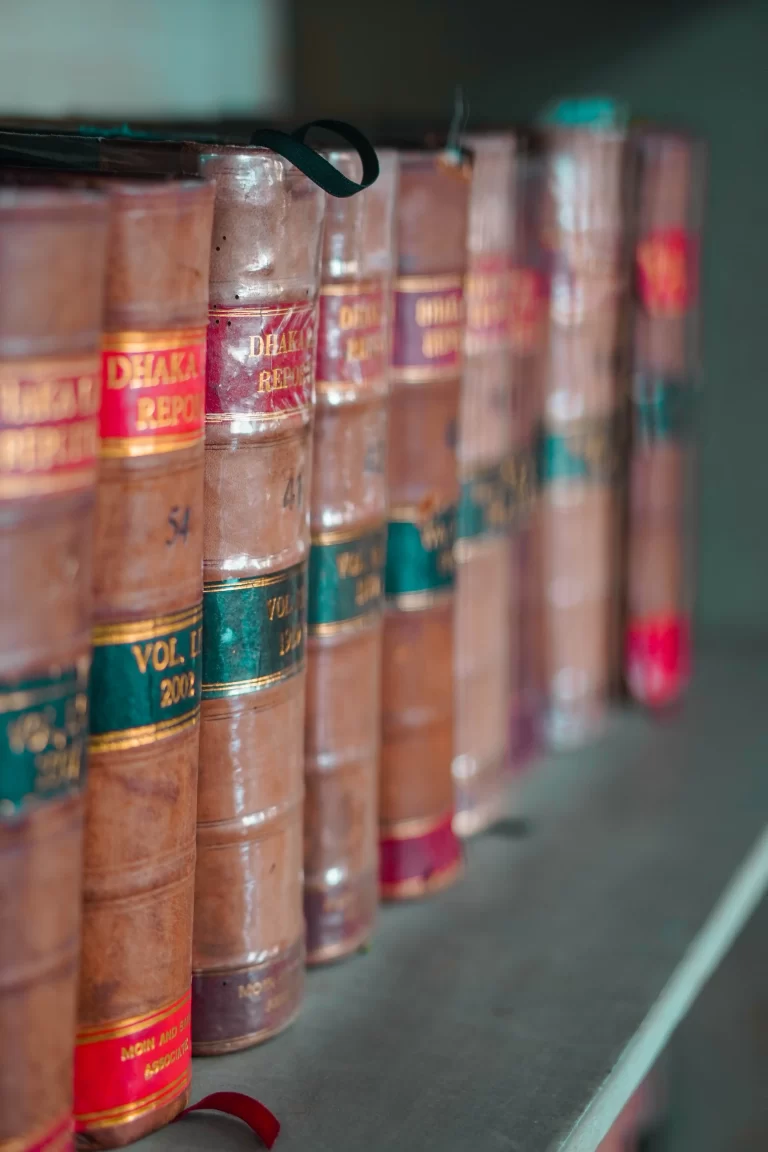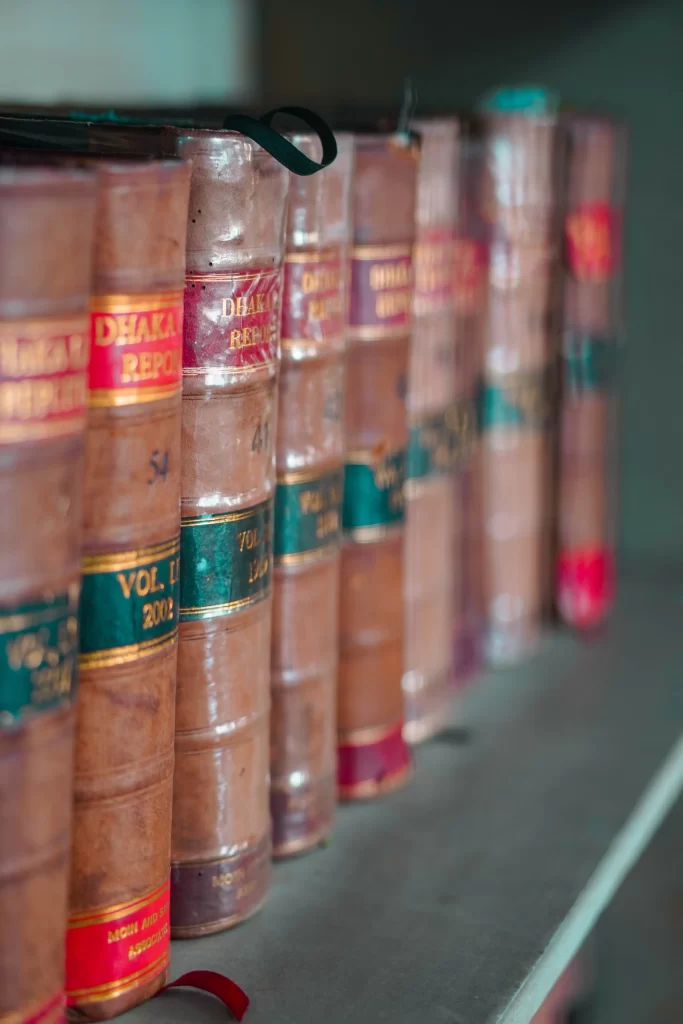 Our rich history and experience allow us to navigate our clients through the complicated legal process in the most efficient, cost-effective manner possible.
Serving Our Clients Personally and Professionally
Our broad area of law coverage enables us to help you, your family and your business.

We know that your legal needs may evolve over time. You might need an Edmonton real estate lawyer to finalize the purchase of your first home. A civil litigation lawyer can help you deal with an unexpected lawsuit with your business. You may also need the help of an Edmonton personal injury lawyer if you've suffered injuries in a motor vehicle accident. You and your family may be going through a significant change.

Our Edmonton lawyers develop a solid attorney-client relationship with you, allowing you to achieve your goals during each stage of life. Our relationships with our clients help us to understand them and their needs better.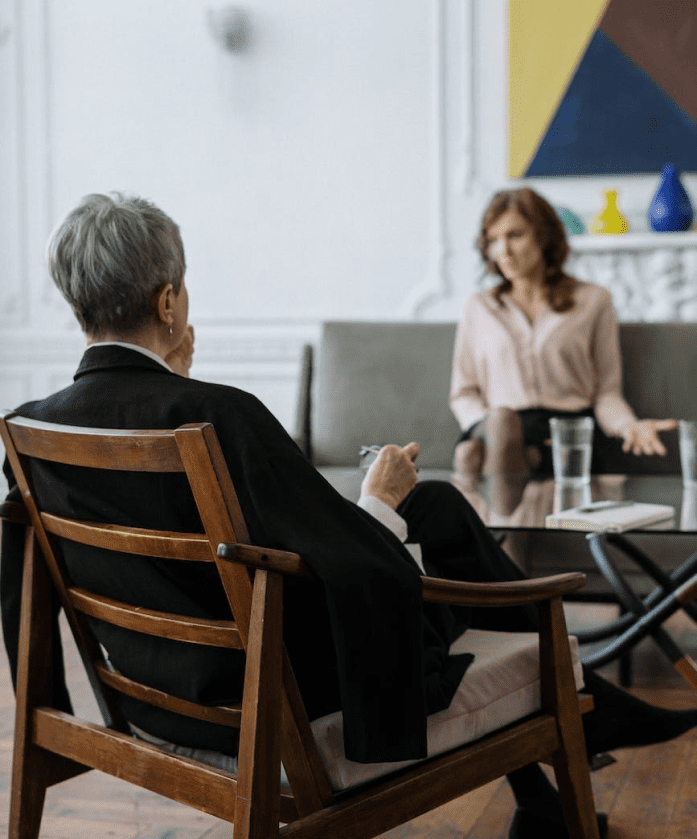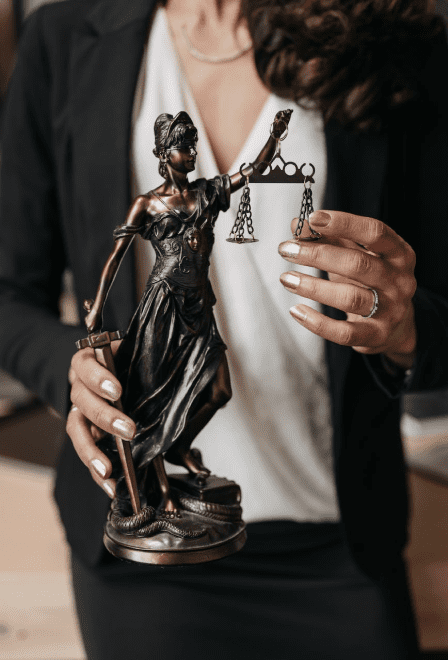 Why We Should Be Your Choice for an Edmonton law firm
We look after your interests. We'll guide you through the issues and the process in words you can understand without confusing legal terminology.

More information is available on our website where you will find a short description of our practice areas.

Continue browsing our website, and you'll find answers to frequently asked questions about the law in Alberta. You might find that someone else had the same question as you.
KBL Law offers a wide array of legal services under one umbrella.
For real estate transactions, it's wise to hire a real estate lawyer, such as Andrew Cao, Reshma Bhambhani or Brian Laidlaw, to ensure that all of the paperwork is accurate, filed and in proper order.
Our civil litigation lawyers Brian Laidlaw or Reshma Bhambhani can represent you in litigation or negotiation.
In some instances, we can resolve legal issues without going to court, but sometimes, we have no choice. We all wish that the court process could be completed faster, but unfortunately, that is not always possible. Evidence must be collected and research compiled. It can be difficult to go it alone.
When you hire a personal injury attorney at KBL Law, we will review the law and determine what is relevant. We can find the witnesses that will help you win your case. We are in your corner to guide you through the complex Alberta court process.
KBL Law also has experience managing class action legal cases and defending the rights of our clients.
We are a corporate law firm, helping organizations of all sizes navigate through the legal challenges that occur in their business. We're commonly tasked with setting up new business incorporations or corporate reorganizations.
During any difficult family conflicts, you can count on our family law lawyer Reshma Bhambhani to help you resolve your challenges, and establish a respectful settlement of your family conflicts.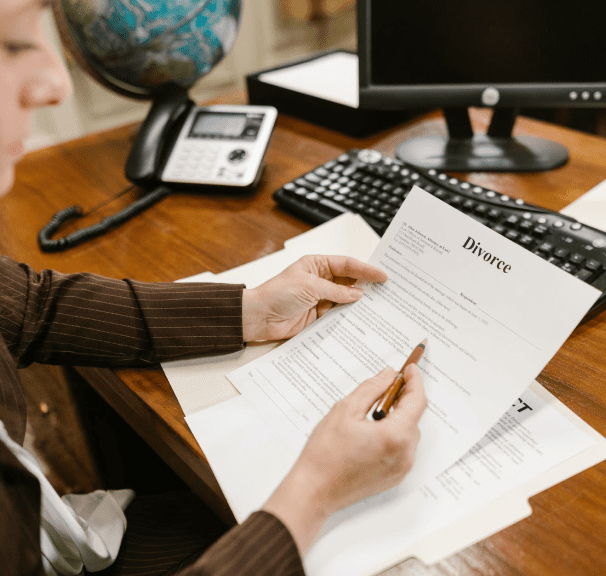 Positive Legal Resolution
We understand that each client's story is unique. That's why we offer a personalized touch with our legal services. You can choose from our lawyers to find the best one for your case.

Your lawyer at KBL Law will review all of the facts of your case. If there are any developments, your attorney will discuss these with you. If you have any questions, we're always here to help.

Legal problems can derail your life. KBL Law can provide you with the peace of mind that your legal issues are being dealt with. You can continue to live your life, while we work to provide you with the best legal representation possible.

Why wait? We make it easy for you to get started. Contact us online or by phone at (780) 489-5003 to arrange your free, no-obligation consultation at our West Edmonton law office.
Meet our legal team, experienced in matters related to Accident and Personal Injury Law, Real Estate, Wills & Estates, Business and Corporate Law, and Family Law.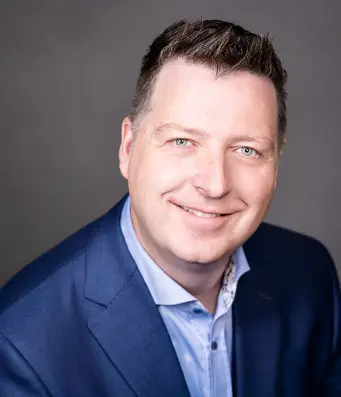 Brian J. Laidlaw, K.C.
Lawyer