Legal Services for Every Stage of Life
Our Edmonton lawyers develop a solid attorney-client relationship with you, allowing you to achieve your goals during each stage of life. Close relationships with our clients help us better understand them and their needs.

Motor Vehicle Accidents &Personal Injury Law
KBL Law LLP has represented Albertans injured in motor vehicle accidents and personal injury lawsuits for over thirty five years for injuries ranging from whiplash, WAD injuries, and TMJ disorder to quadriplegia, closed head injuries and concussions. Call us for a free consultation today. info@kbllaw.com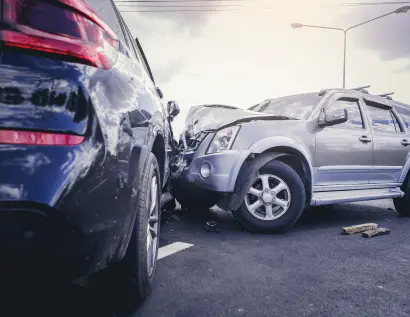 Real Estate Legal Services
Our firm has a full service real estate team who can work with you to close a purchase or sale transaction for a home, a condo, or a commercial property. Contact us to discuss your refinance or purchase today. info@kbllaw.com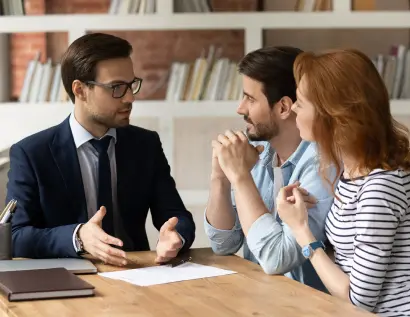 Are you planning to buy or sell a business or restructure an existing one? Our lawyers work with business clients for companies both large and small. Contact our team today : info@kbllaw.com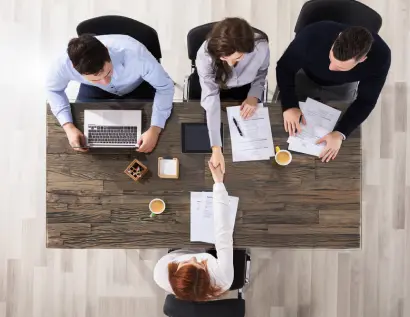 Wills & Estate Management
Our lawyers can assist you in drafting wills, powers of attorney, and personal directives. Working with your tax advisor, we can help you create the right plan for you. We also provide services in guardianship, trusteeship, and probate estates for our clients. Contact us for a free consultation. info@kbllaw.com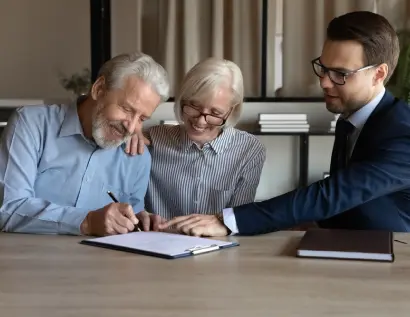 Our family law team can assist you in your divorce or separation, and with court applications for child support, spousal support, access and custody.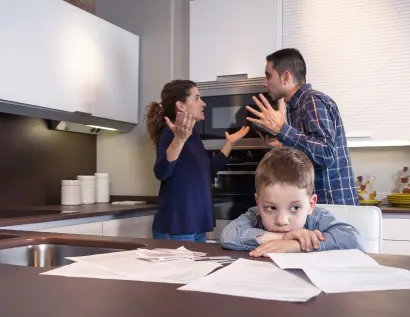 Termination without cause is a situation where an employer terminates an employee for reasons that are not related to the employee's performance or conduct. Employers are allowed to terminate employees without cause as long as they provide notice or pay in lieu of notice.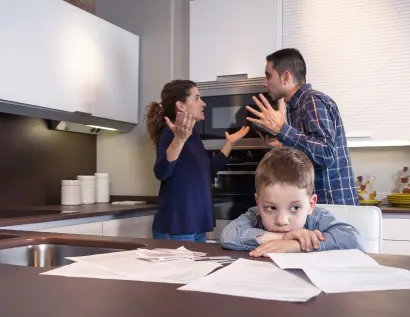 Meet our legal team, experienced in matters related to Accident and Personal Injury Law, Real Estate, Wills & Estates, Business and Corporate Law, and Family Law.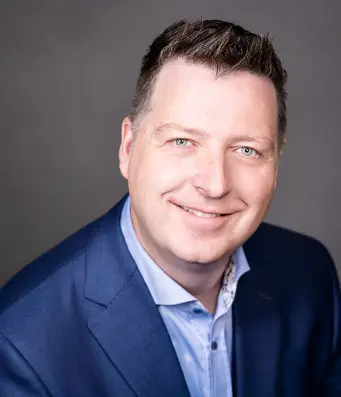 Brian J. Laidlaw, K.C.
Lawyer