Legal Services for Every Stage of Life
Our Edmonton lawyers develop a solid attorney-client relationship with you, allowing you to achieve your goals during each stage of life. Close relationships with our clients help us better understand them and their needs.
If you have been harmed due to the negligence of others, find the right Edmonton Personal Injury Lawyer to help you seek proper compensation.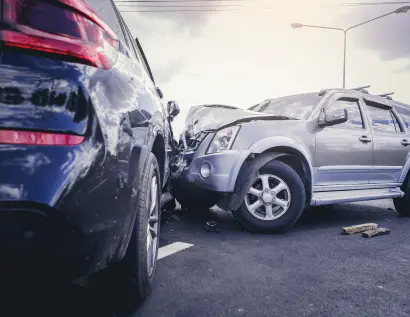 Everyone wants their family to be safe, happy, healthy, and well taken care of. When disputes arise, these can be emotionally difficult to handle. That is why you should trust our experienced Family Lawyers to provide you with successful conflict resolution.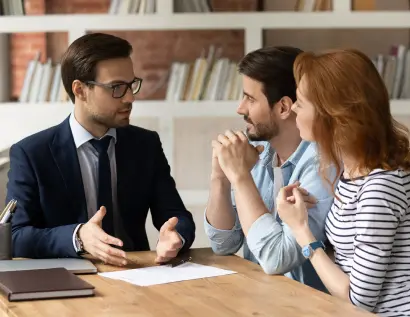 Alberta Business Owners have a lot of tasks to deal with day-to-day. Compliance with Alberta Laws is a requirement for running your Business. When you trust in a KBL Law Corporate Lawyer, you can ensure that you are free to concentrate on your bottom line.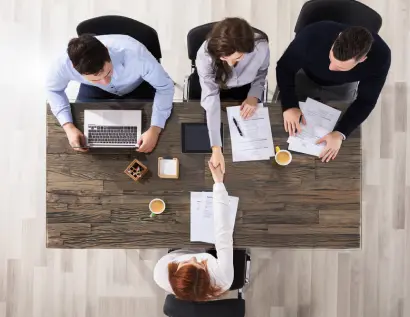 Technically, you can write your own will, but if you don't follow all of the requirements, it might not hold up in court. That is why it's important to hire an Experienced Wills & Estates Lawyer in Edmonton.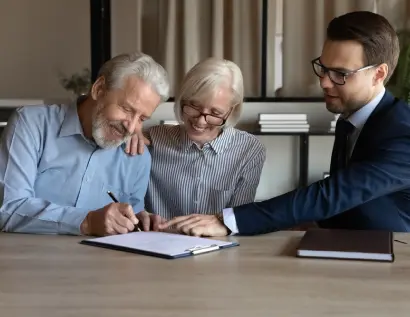 Our family law team can assist you in your divorce or separation, and with court applications for child support, spousal support, access and custody.
KBL Law LLP is a Full-Service Real Estate Law Firm in Edmonton offering our clients personalized Legal help with Buying and Selling properties. We have a great deal of experience in all types of Real Estate transactions, both Residential and Commercial.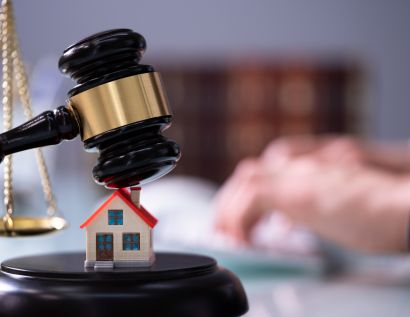 Meet our legal team, experienced in matters related to Accident and Personal Injury Law, Real Estate, Wills & Estates, Business and Corporate Law, and Family Law.