Reshma Bhambhani, Partner
Contact Us For A Free & Private Consultation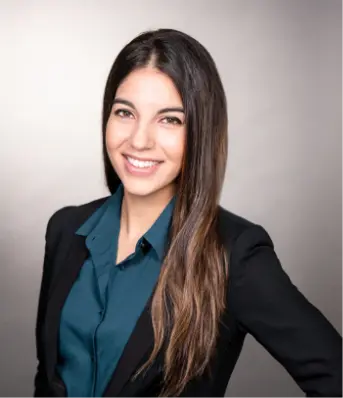 Reshma Bhambhani, Partner
Reshma Bhambhani attended Law School at the University of Ottawa and completed her articles in Edmonton.
Reshma was called to the Bar in June 2014 and joined the Firm as an associate in June 2015.  Reshma was admitted as a Partner of KBL Law LLP in January 2020.
She has developed a Diverse Practice and has experience in a number of practice areas, including Real Estate, Wills & Estates, Personal Injury, Corporate & Commercial and Family Law. She would be happy to help you with your Legal needs in these areas.