Brian J. Laidlaw, K.C., Managing Partner
Contact Us For A Free & Private Consultation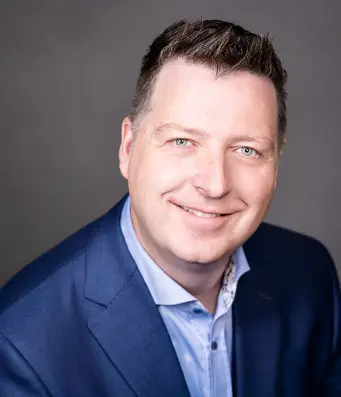 Brian J. Laidlaw, K.C., Managing Partner
Brian Laidlaw is the managing partner of KBL Law LLP and has been practicing Law in Edmonton since 1996.
Brian is extensively involved in the tainted blood class action Litigation against the Federal Government, and lead negotiator for the Plaintiffs' Group in the tainted blood settlement with the Provincial Government for Hepatitis C victims.
He has trial experience in all levels of Court in Alberta and has also represented Clients through various forms of alternative dispute resolution.  As well, Brian has training as a mediator.
In early 2022, Brian was honoured to be selected for an appointment as King's Counsel for Alberta. Brian has made significant contributions to the community and Legal profession throughout his career and continues to do so.
He garners the respect of his Clients and Professional colleagues in his day-to-day dealings, and we are proud to have him as the head of our Team at KBL.